Kantha, an ancient embroidery style popular in the subcontinent's eastern region including Bengal, had a modest beginning as a domestic, functional handicraft.   
Conventionally, the women used a simple running stitch and basic embroidery techniques to create quilts in addition to embroidered cloths for their homes using threads separated from the border of an old sari. 
Soft blankets for babies were made from 4-5 old cotton sarees folded into layers and held together with different running stitches with threads hand-picked from the borders. The stitch often gives an impression of waves.  
Daily life inspired Kantha embroidery stories, which often showcases nature such as the sun, the tree of life, oceans, animals and the cosmic universe.  
Many of the Kantha motifs reflect the needle-woman's inclination for happiness, marriage, family and fertility.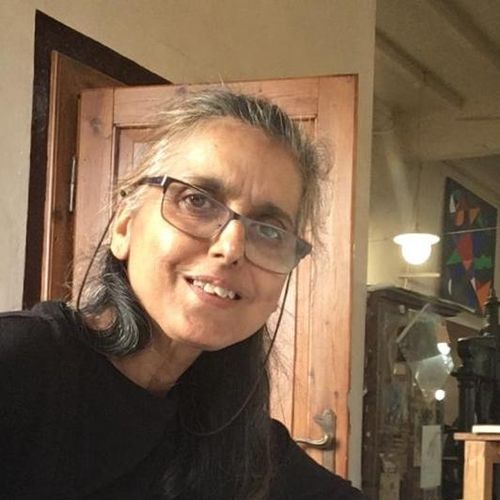 Bhajan hunJan
Bhajan works as a visual artist/artist educator and public artist. Working with people on creative projects is central part of her practice. Currently she is part of the Bow Artists community based in Thamesmead.
You can view her work on www.bhajanhunjan.com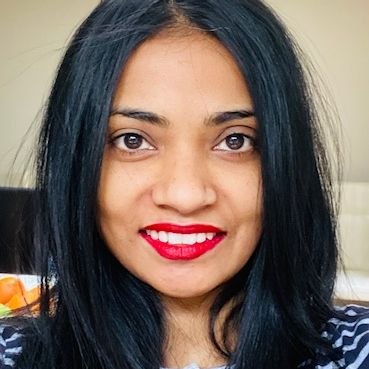 Abeda Begum
Abeda is a self-taught textile artist who has been sewing clothes from a very young age. Both her parents were tailors and sewed clothes from home and at the factory when they first arrived in UK .  From watching them sew, she developed an interest in creative sewing exploring different embroidery and needlepoint work, and learning how to create art work with decorative stitches and bead work. 
She has been involved with different community projects creating textiles work with participants such as clothing items as well as canvas work using mixed media and textiles. She enjoys the creative and therapeutic process of working with textiles and encourages others to do so.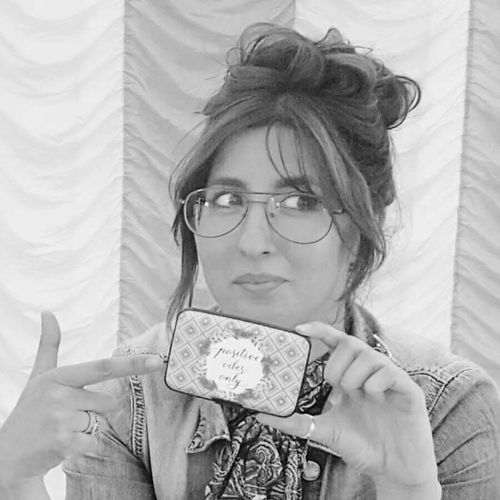 SHEMIZA RASHID
Luton
Luton based, award winning radio and TV producer, presenter, theatre maker, published writer artivist, workshop facilitator and mother of six. 

Passionate about art and theatre for social action, inequality and  justice and empowering creative engagement with excluded communities and in particular women of colour.

Shemiza's theatre writing and producing credits include 'Bag Full of Brexit' and The Mother Monologues, resisting austerity.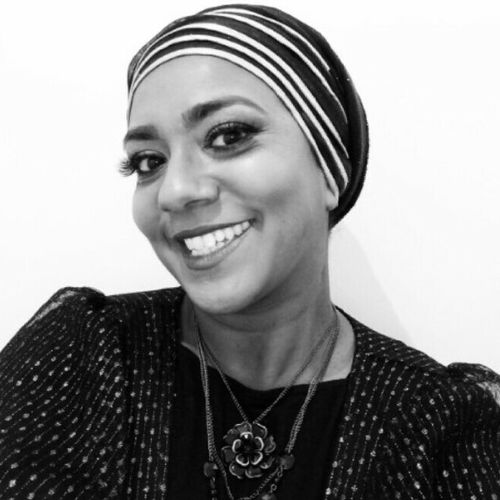 Fateha Begum
Birmingham & Leeds
With over 20 years of experience in arts and education as a Drama Practitioner working with local and national organisations, Fateha has delivered engagement and increased participation in the creative industry from hard to reach, marginalised and diverse participants. As a British Bangladeshi, Fateha sees herself as a positive role model for young women who would not traditionally consider the arts sector as a career option.
In her arts and community work, she has worked with diverse community groups and different age groups; building networks and bringing new audiences to the arts through community theatre and outreach work on a grassroots level, targeting and identifying specific audiences.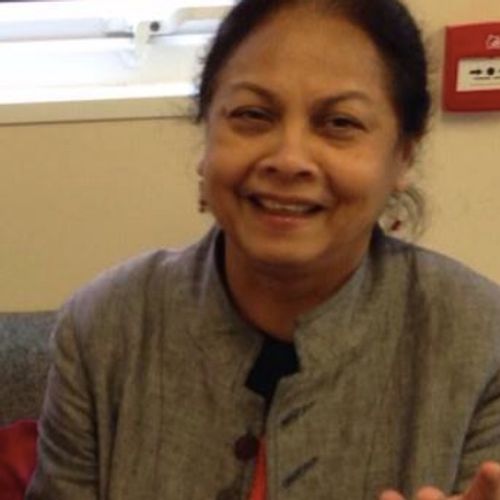 Ishrat Ahmad
woking
With over 20 years of experience working with Liaise Women Centre in Woking, Ishrat has actively engaged women to network, learn new skills get advice and information on range of issues in safe and supportive environments. 
Arts engagement is central to Ishrat's work, promoting in the south Asian and the wider diverse community.